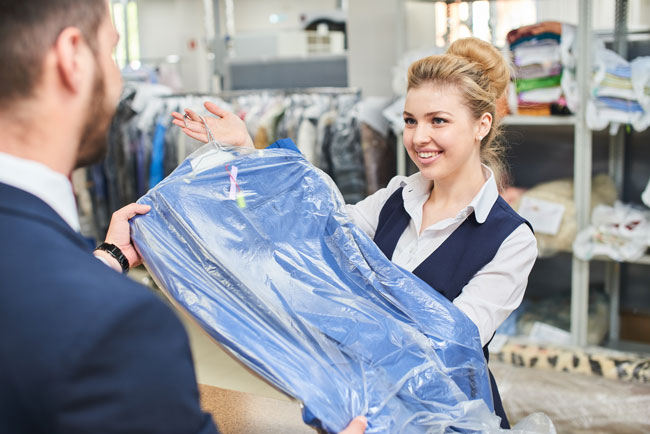 Free Pick Up & Delivery
For all of our services, we offer free pick-up and delivery of your items. We'll bring them to your home or office, free of charge.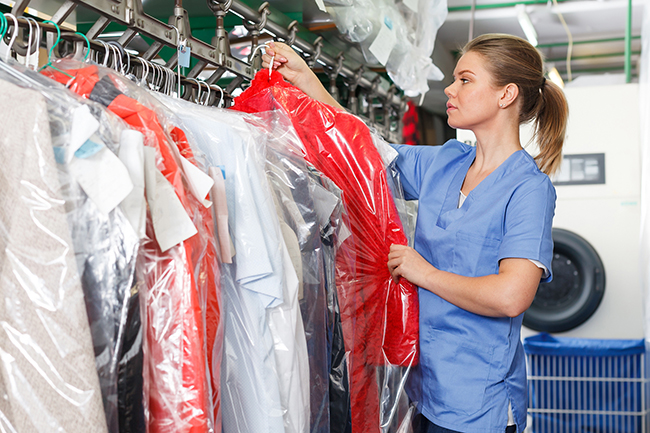 Dry Cleaning
For outfits where throwing them in the wash just won't work, Bregg Cleaners can dry clean one item or an entire wardrobe. Using the highest quality cleaning products and up to date techniques, we'll effectively clean the item overall or focus on removing tough stains.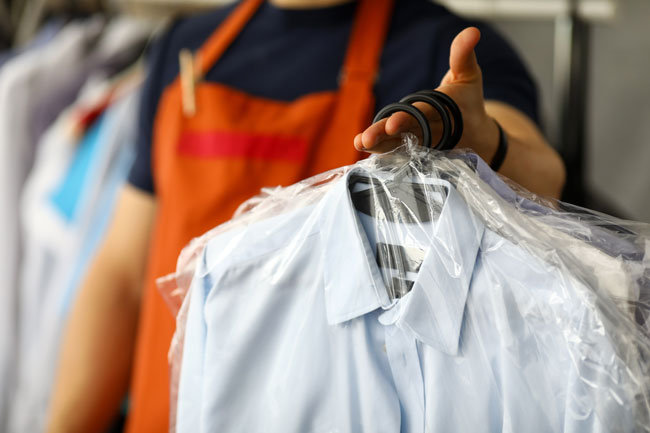 Platinum Shirt Service
For collared button down shirts, we offer customers in Regina Platinum Shirt Service, using a laundry process that guarantees the whitest whites, brightest colors, crisp collars, and straight cuffs. When you need to look professional for long days at work or formal events, we've got you covered. Rather than using harsh bleach, this process reduces shrinkage and fraying, ensuring your shirts last longer.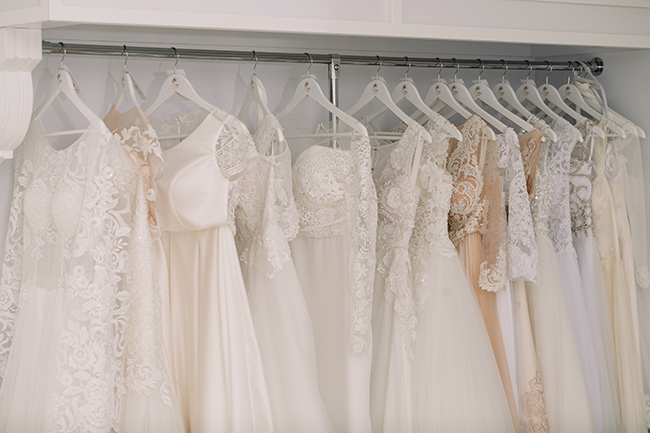 Bridal Gown Preservation
Our Saskatchewan dry cleaners offer bridal gown preservation Regina customers can rely on. Keep your gown clean and protect it from moisture and dust by preserving it—we place it in a lined box after it's been cleaned for easy storage.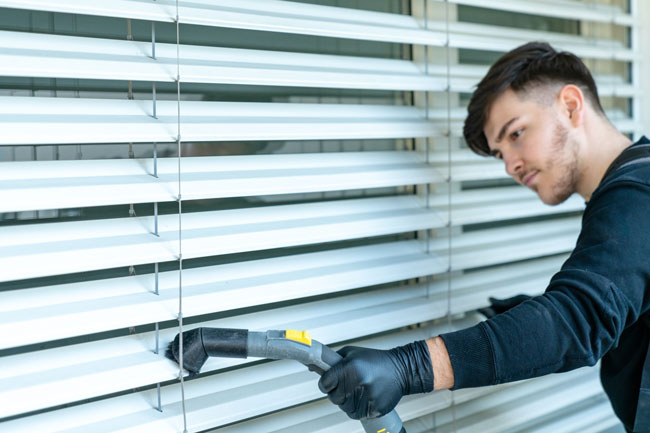 Venetian Blind Cleaning
Venetian blinds create soft, diffused lighting and privacy, but can be tough to clean—besides, who has the time? Keep the dust off your floors and get spotless, clean blinds with Bregg Cleaners, Tailors, & Furriers Ent. Ltd's blind cleaning service.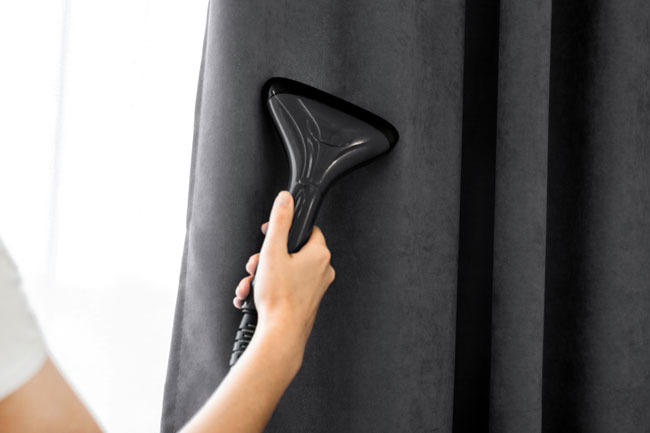 Smoke & Odor Removal
Smoke and other odors in the air can easily soak into clothes and linger for weeks. We have the solutions and expertise to freshen your clothes and curtains so well, you'll forget the odor was there.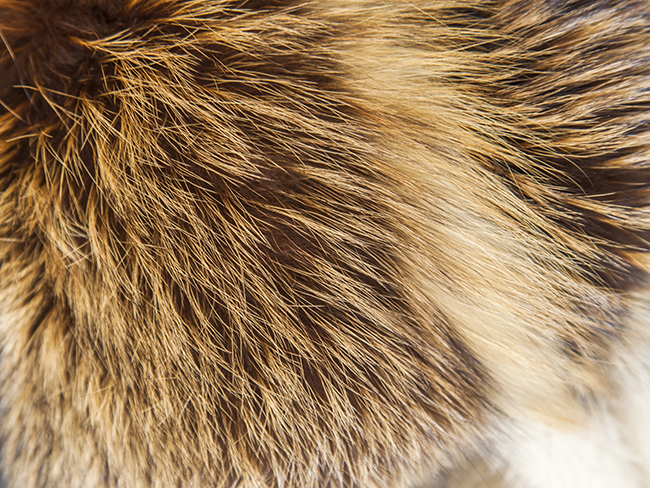 Furriers
Bregg's also offers furrier services—we clean and store your fur coats so they're ready to go when Regina winters arrive. Our experts know the safest, most effective cleaning methods for fur, so you can rest assured your valuable fur items stay clean and safe.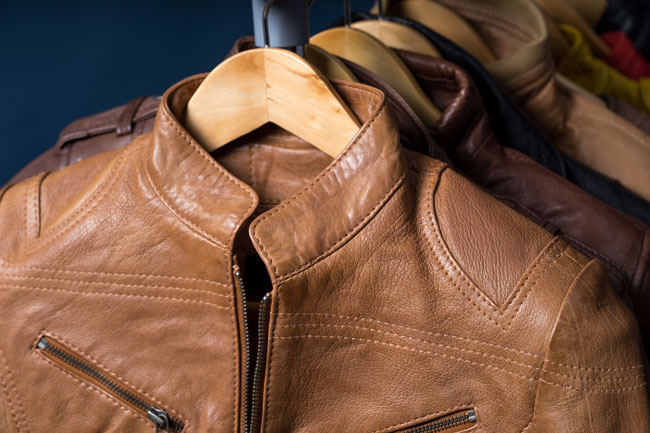 Leathers & Suede
Our cleaning staff also offers leather and suede cleaning for any clothing item, including jackets, pants, vests, and more. The natural material requires a specific brushing technique, along with moisturizing to keep them soft, supple, and clean. We'll get any leather or suede material looking its best.