Bregg Cleaners, Tailors, & Furriers Enterprise Ltd. has been providing dry cleaning in Regina, Saskatchewan for over 85 years
Your Dry Cleaning Specialists
At Bregg Cleaners, Tailors & Furriers, we are your cleaning specialists. We offer cleaning, repair, and storage of your furs, platinum shirt service, and bridal gown preservation, just to name a few.
Our tailoring department can repair, alter, and restyle your clothing. We repair for men, women, and children. We offer a variety of repair services including removing and replacing buttons, fixing tears, replacing zippers, and hemming blue jeans back to original hem.
We provide a professional and committed environment. Be assured that our friendly staff know how to please you and is always at your service. In order to serve you better, we offer free pick-up and delivery at home or in the office.
Come in and talk to us today for all your cleaning, tailoring, and furrier needs.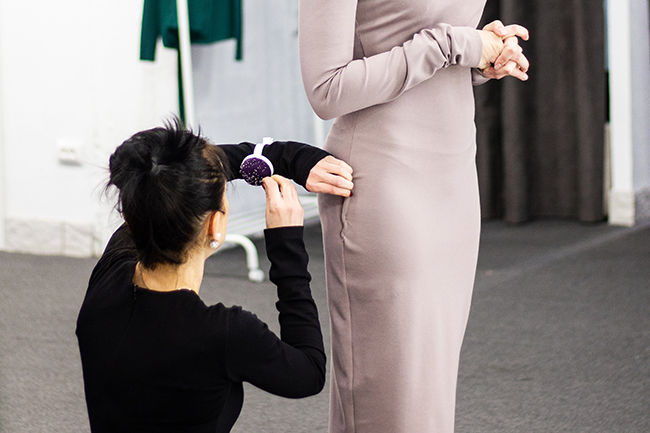 Wedding Dress
Preservation